Border Outdoors is in the heart of the midwest; Minnesota and Wisconsin. On our podcast, we talk about hunting whitetail deer, ducks, turkeys as well as fishing walleyes, northerns, and pan fish from Lake of The Woods, Minnesota to Lake Winnebago, Wisconsin. The Border Outdoors Podcast is available weekly, on all major podcast providers. The show is about hunters and fishermen, not necessarily hunting and fishing. Real stories from real people, sharing their experiences hunting, fishing, and enjoying the midwest outdoors.
Meet The Guys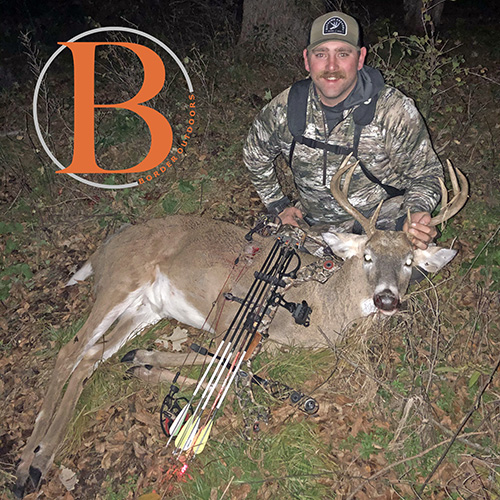 Mac
Mac is an all around outdoorsman. His greatest passion is being in the woods in October, when a cold front hits. You'll also find him ice fishing Red Lake or hiking the Minnesota North Shore with his wife and dogs.
Mac is a guy who likes to get outside his comfort zone and try new things. Fall walleye fishing in the rain? Bring it on! Hike Glacier National Park? Let's go!
At the end of the day, Mac enjoys a cold beer, by a hot fire with friends and family, talking about hunting, fishing and all things outdoors. Tune in to The Border Outdoors Podcast, and join in the fun.
Scott
"The man behind the scenes" as they say on the show. Scott manages the technical ins-and-outs of running Border Outdoors.
When not sitting in front of a laptop, you'll find Scott on a hike or on the ice, fishing walleyes in NorthEast Wisconsin.
On occasion, Scott will join the boys on the show. Things get a little out of hand for these episodes, but that's nothing a few beers can't solve. GFY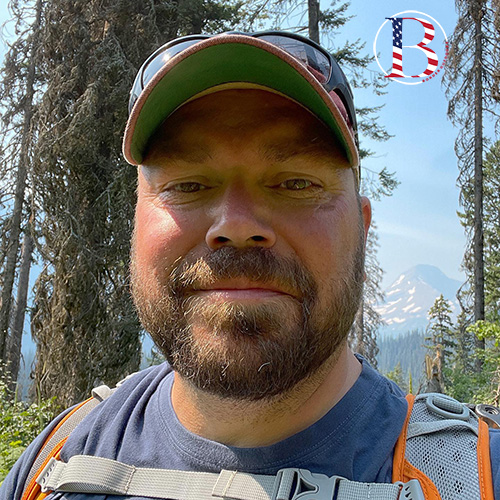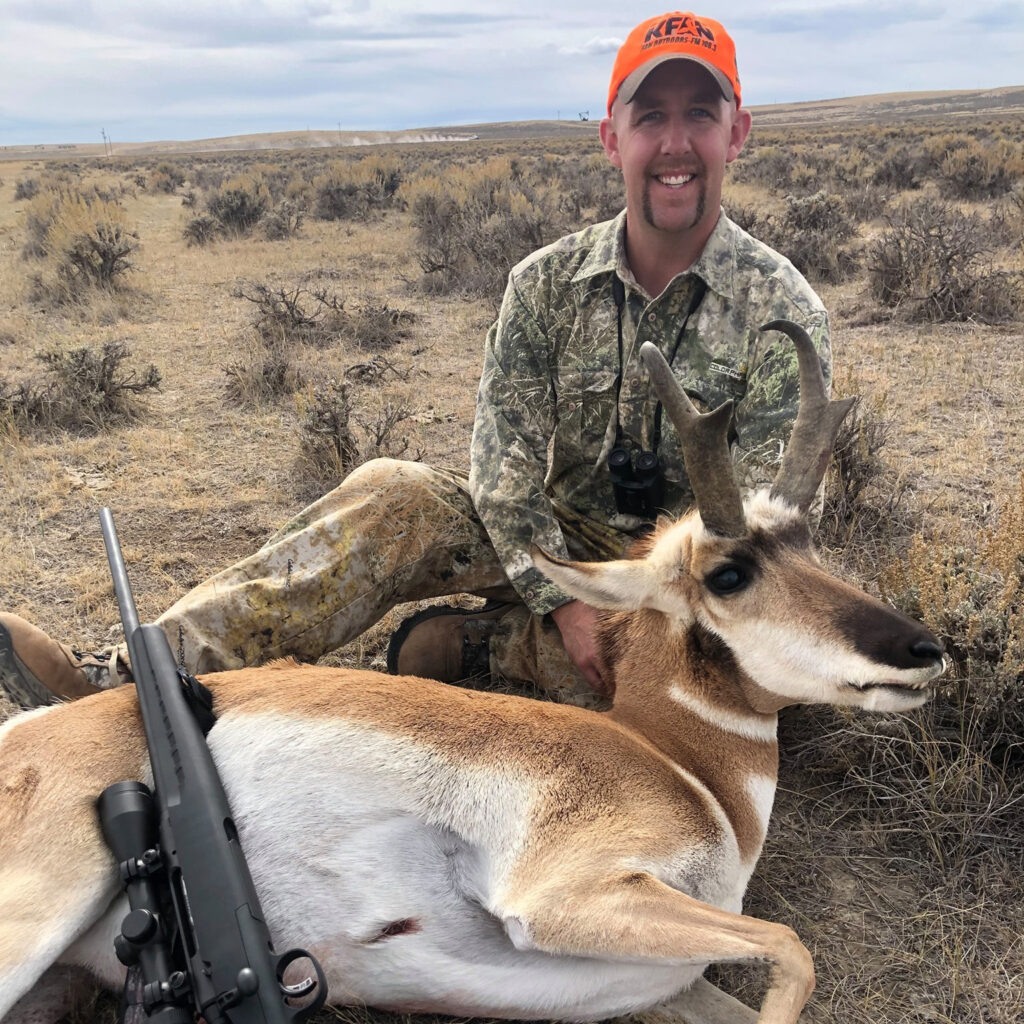 Seth
Seth comes from a family of outdoors people and he has the stories to prove it. His infectious love of the outdoors comes through in his stories and on every podcast episode.
Seth is the kind of guy who will run a half-marathon in the morning, take down a trophy buck in the afternoon and still make time to grill up backstraps for the family that evening. Seth's energy and lust for life is unmatched.
In his limited free time, Seth reads the rules and regulations and can recite many from memory. Slow down, ladies… Seth is off the market.
Tim
Born a farmer and still doing it today, but today it's a hobby. Tim has been in the outdoors his whole life. Started whitetail hunting at 12, duck hunting later in his teens. Ice fishing is where you'll find Tim in the winter, targeting Northern Pike and pan fish from his Ice Castle.
Tim is involved, coaching and working in leadership roles, for his kid's sports. Tim instilled a love of the outdoors with his kids also, so you'll often find the whole family hunting, fishing, camping the BWCA, and "glamping" all over Minnesota.
Rounding things out, Tim built and drove demolition derby cars. He was also heavy into snowmobiling and four wheeling. You won't find many outdoorsmen, with a more diverse or interesting resume.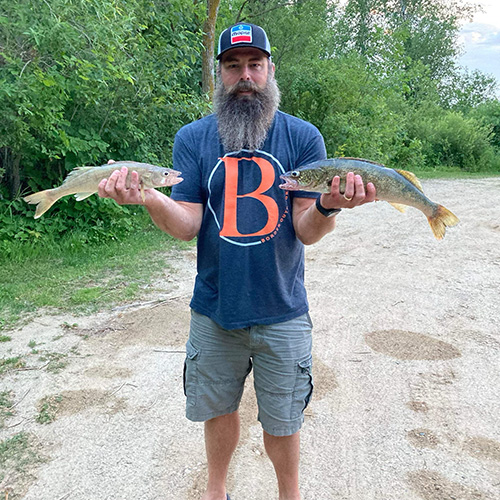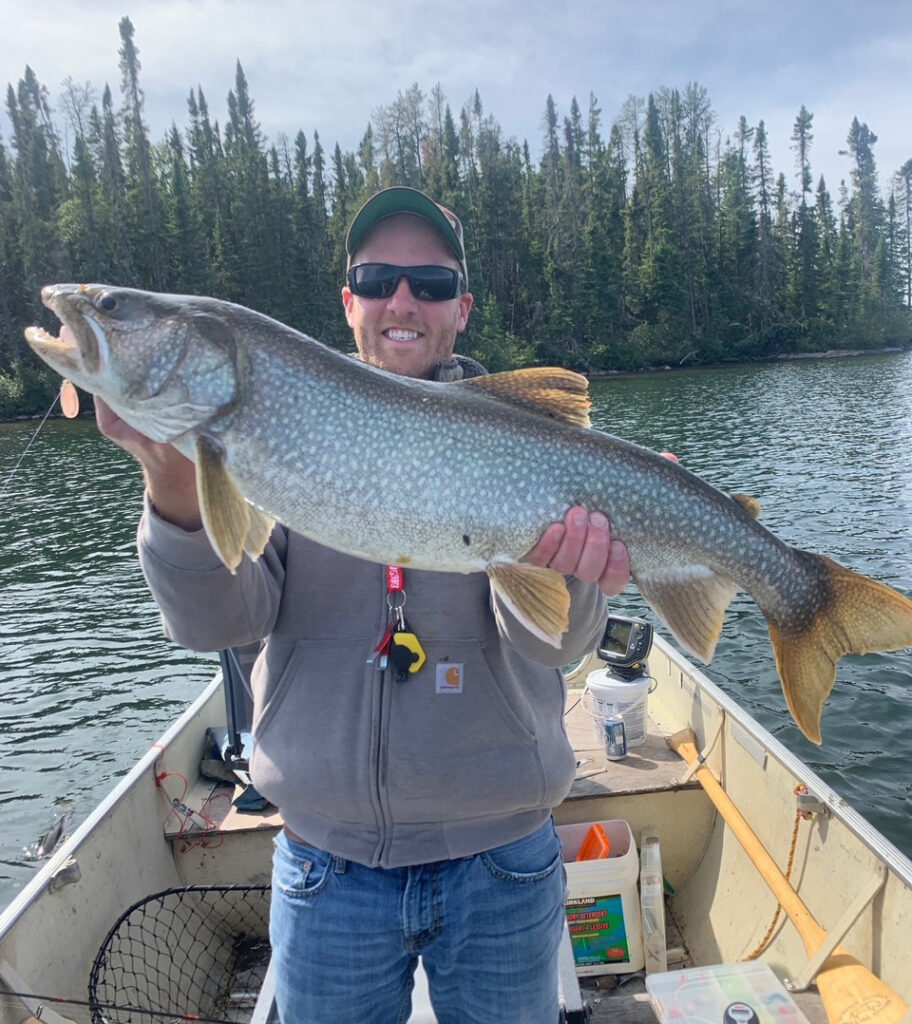 Cory
Cory is fueled by Busch Light, Chips & Dip and the good 'ol outdoors. So, when his hobbies include all three, he's one happy camper (literally). Being able to hunt, camp, and fish with his favorite four-legged friend is a lift-long dream come true.
His passion for the outdoors started around age 12 when he was hunting, fishing and competitively shooting with his dad, so sharing experiences and love for the outdoors is something he hopes to pass on to his son, too.
Jack of all, master (baiter) of none, Cory claims he's no expert in any discipline but he isn't afraid to give his opinion. He'll give you the shirt off his back and also all of the BS you can handle. In his spare time, he can be found experimenting with his smoker or cooking up something from the freezer, that's full of good aim.