Border Outdoors is in the heart of the midwest; Minnesota and Wisconsin. On our podcast, we talk about hunting whitetail deer, ducks, turkeys as well as fishing walleyes, northerns, and pan fish from Lake of The Woods, Minnesota to Lake Winnebago, Wisconsin. The Border Outdoors Podcast is available weekly, on all major podcast providers. The show is about hunters and fishermen, not necessarily hunting and fishing. Real stories from real people, sharing their experiences hunting, fishing, and enjoying the midwest outdoors.
We have a social reach of over 1,000 views/interactions per month, on Facebook, Instagram, Twitter, TikTok and YouTube. We also have a Facebook Community Group. Affiliates and sponsors receive spotlight posts, in addition to premium placement and discussion, in the first 15 minutes of our podcast.
A study done by the podcast host reveals that 69% of listeners claim to have been exposed to new brands and products as a result of ads from a podcast. Border Outdoors has over 200 subscribers, which makes up 63% to total listens, and over 1,000 podcast downloads per month. These are not friends and family. 1,000 listeners from Minnesota and Wisconsin, who tune in to Border Outdoors weekly, for stories tips, tricks and advice on products.
Podcast analytics are below for your consideration. Sponsorship costs may vary by season and we are open to whatever works for you.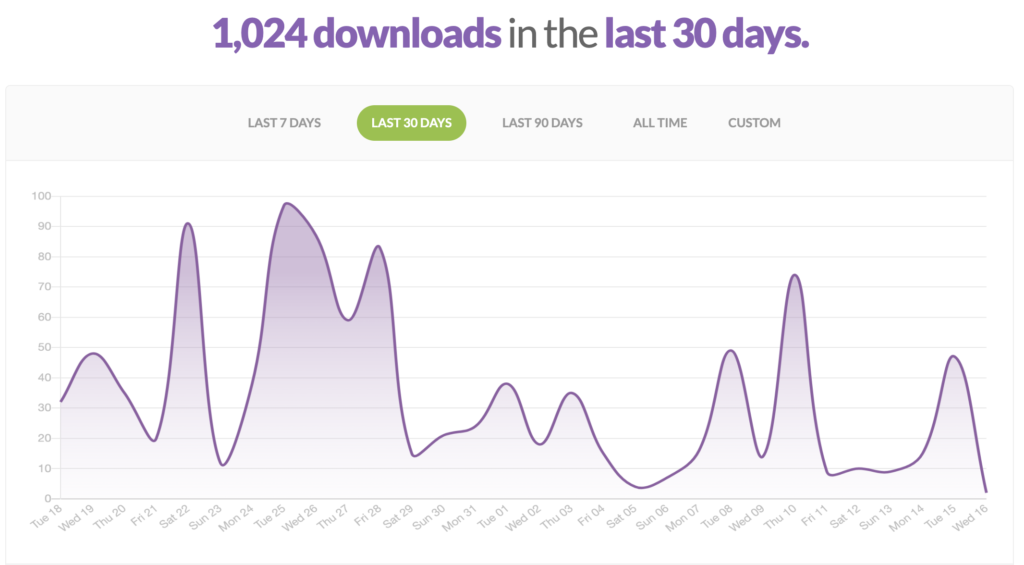 Interested in being part Border Outdoors? Please use the form below.